Distorted Princess is a vocaloid song feat. Hatsune Miku & Megurine Luka. The song was composed by #8 Prince and 1st appeared on his album "Distorted Princess" and later appeared on his album "Electric Love: NONSTOP LOVE MIXXX".
DANCEROID2 members Ikura & COCO preformed his song and later DANCEROID3 members Aikawa Kozue, Ikura, Yuzuki, and Maamu performed the song at #8 Prince's live at the Wall House.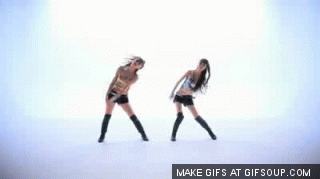 Ad blocker interference detected!
Wikia is a free-to-use site that makes money from advertising. We have a modified experience for viewers using ad blockers

Wikia is not accessible if you've made further modifications. Remove the custom ad blocker rule(s) and the page will load as expected.