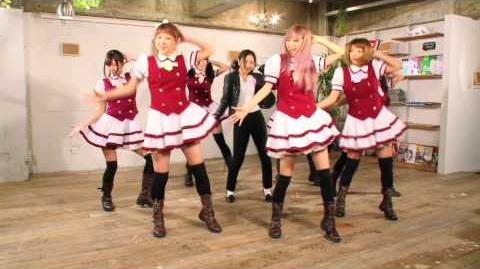 General Info.
Dancer(s)
Ikura, Maamu, Yuzuki, Manako, Satsuki, Motomiya Marie, Yakko, & AKB48 Member
Song Name
Beat It! (8 bit ver.)
Composer
Michael Jackson
Apearances
DANCEROID4 & AKB48
Notes

The AKB48 Member is depicting Michael Jackson
Ad blocker interference detected!
Wikia is a free-to-use site that makes money from advertising. We have a modified experience for viewers using ad blockers

Wikia is not accessible if you've made further modifications. Remove the custom ad blocker rule(s) and the page will load as expected.